#goreusable
---
Think reusable!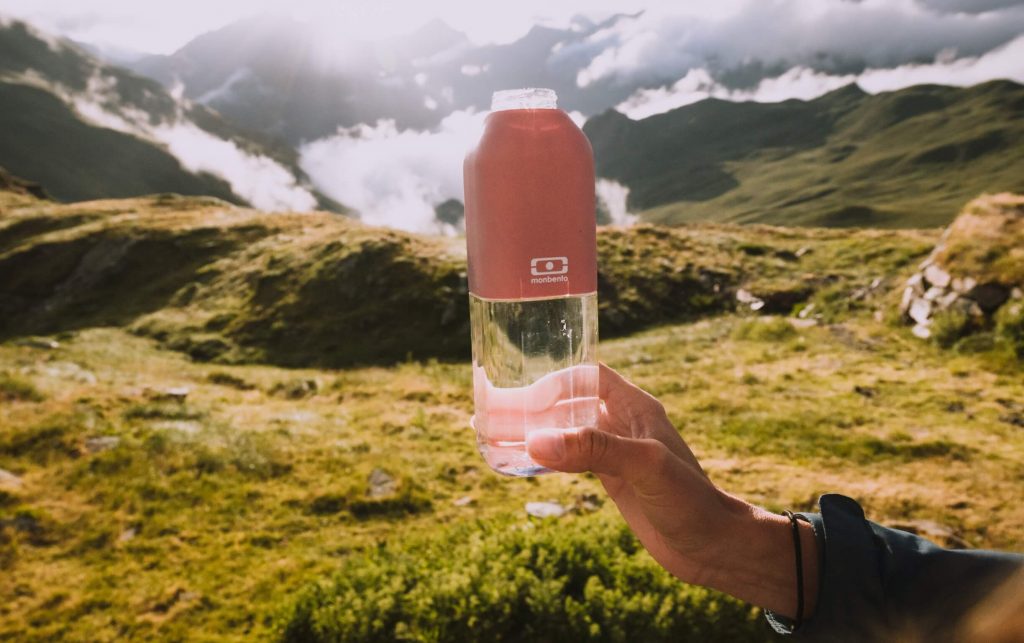 Food waste, waste treatment and recycling (energy-intensive during transport and process) are a heavy burden.
Faced with this reality, a new model is required : reusable products!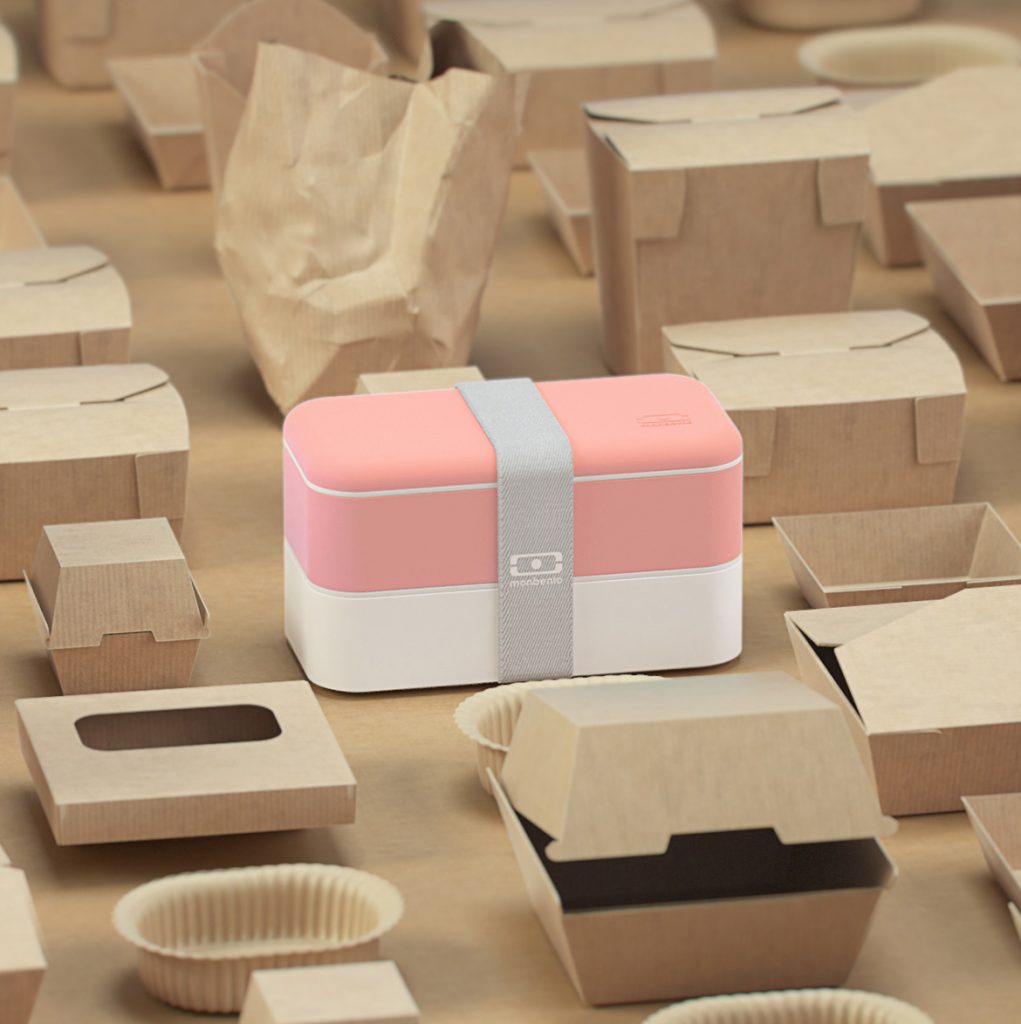 Disposable containers? We're not interested !
---
2.8 tons is the amount of disposable packaging used every minute only by one fast-food chain! It is the equivalent of a garbage truck.
Recycling is not enough!
---
Think out of the box: think reusable! Using a reusable food container in a sustainable way has a positive impact on the environment as it reduces CO2 emissions (no more recycling, collection and transport of waste needed !).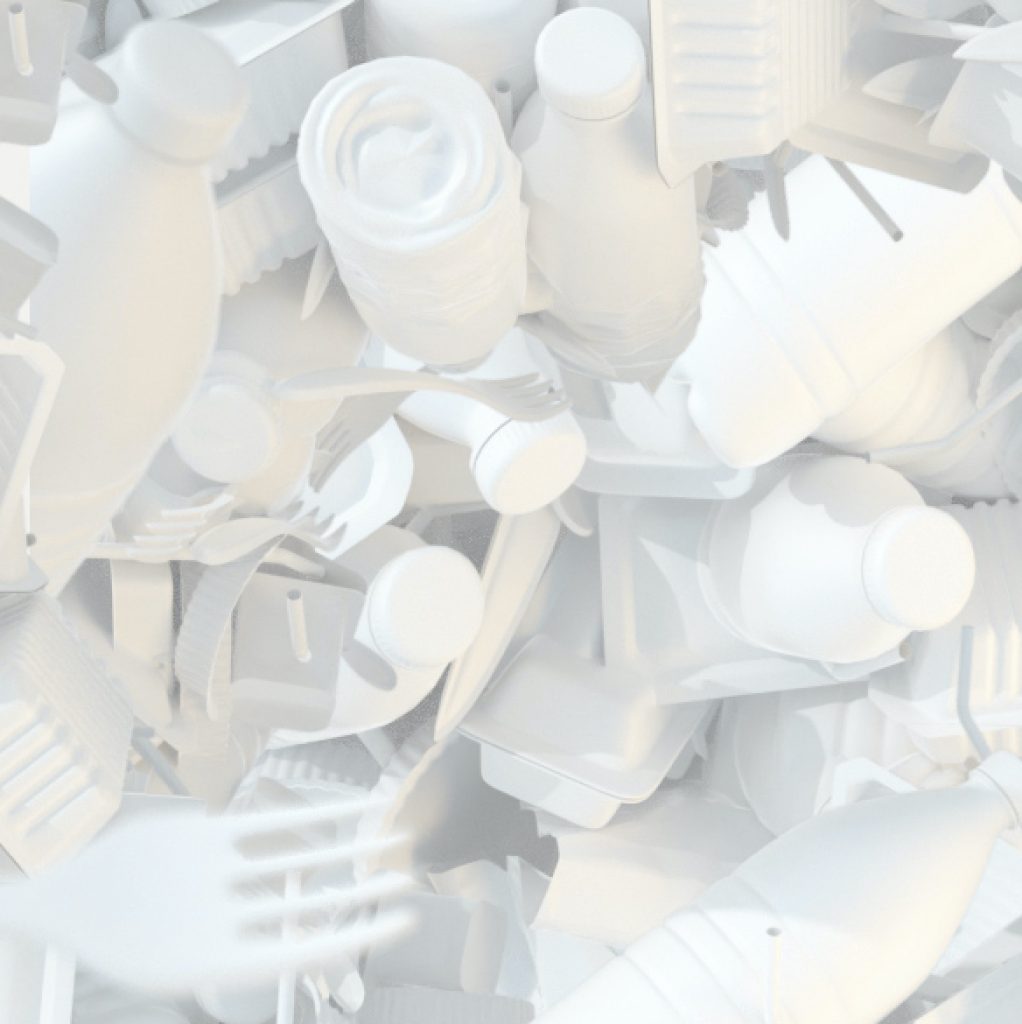 Zero waste, even in restaurants!
---
1.5 million
is the number of tons of food wasted by the catering industry in 2016 (according to ADEME). This amount of food would fill a 50m2 apartment within a few minutes.
230 gr.
is the average amount of food wasted per person for each meal taken at a restaurant. For a family of 4 people, this amount represents a whole meal.
0
it's the absence of waste that a bento box guarantees! And the best part is that your lunch is already ready for tomorrow!
Be part of this change!
---
By choosing reusable containers, you join the #goreusable community of more than one million users of monbento® products and also a new state of mind: taking care of yourself and the environment while standing out!