Made in France
---
A natural choice!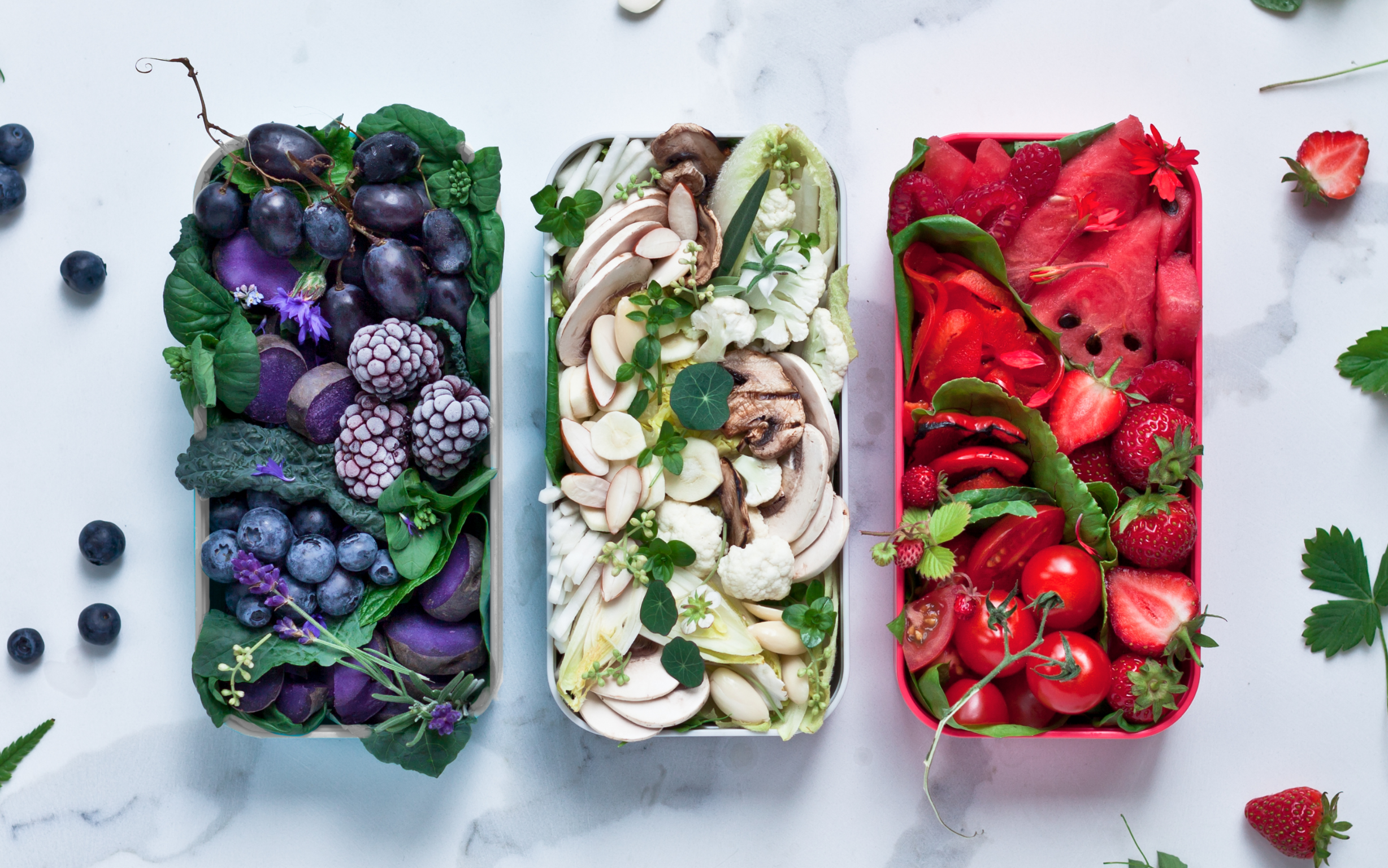 A French brand above all
---
Our French Design imprint wouldn't exist without our designer and creative teams who design our own products and patterns. They make sure to preserve and assert this identity!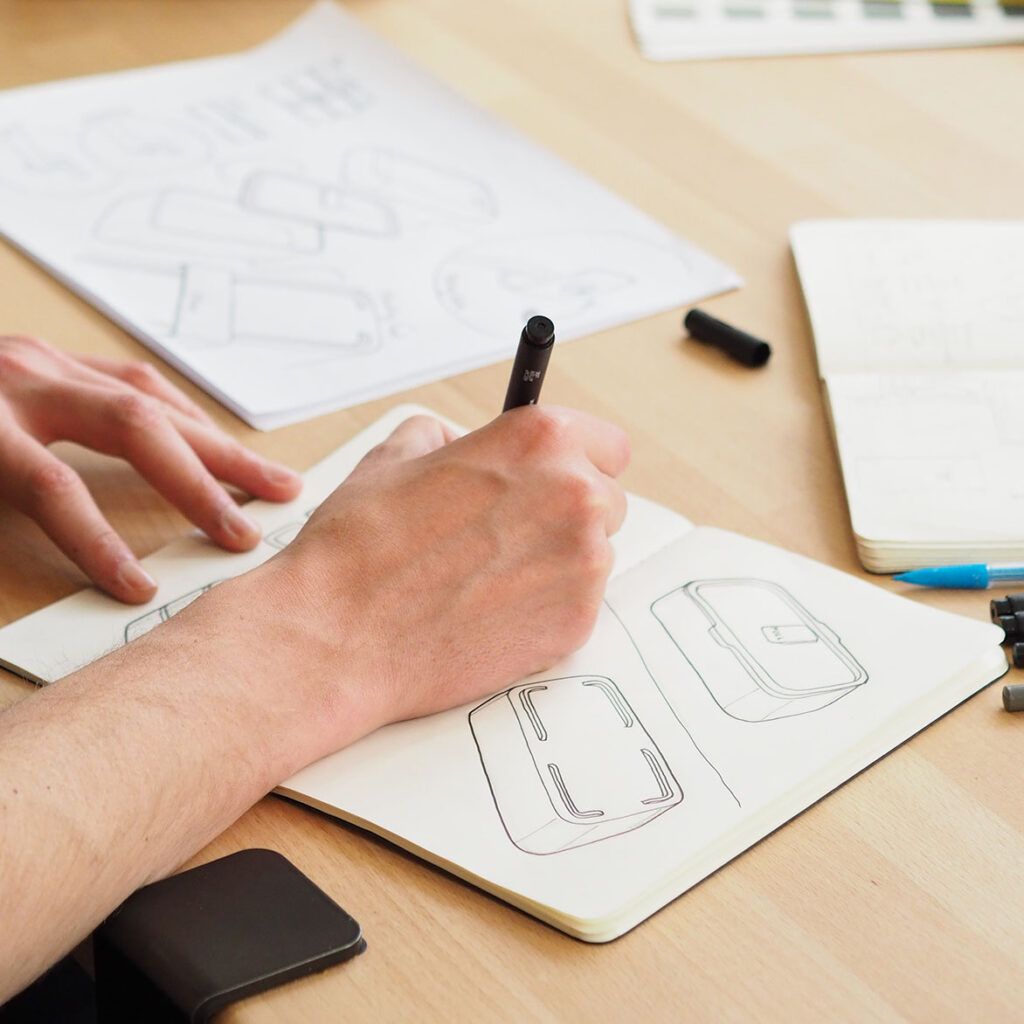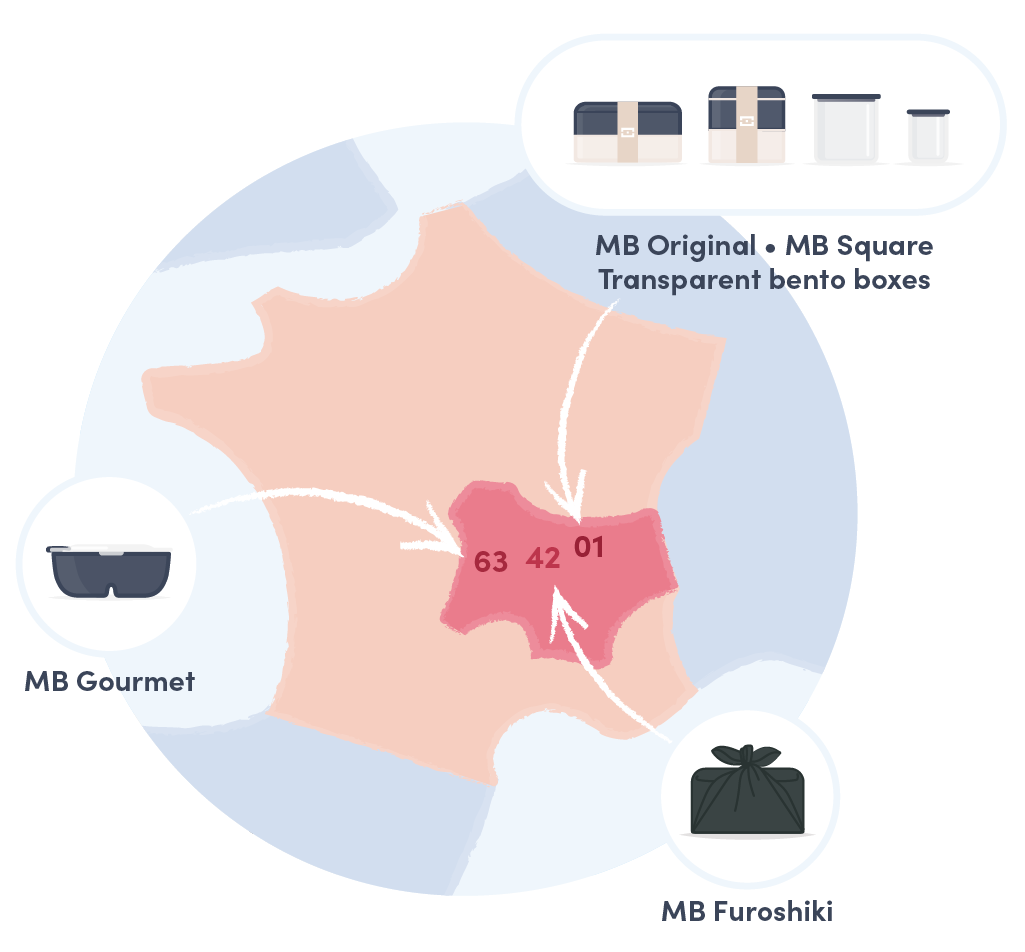 A local production
---
Our partners are located in our region - Auvergne-Rhône-Alpes - to be 100% in line with our convictions!
Products manufactured close to us …
---
Manufacturing our MB Original and MB Square bento boxes and our Pro range in France allows us to promote local economy and reduce our environmental impact. Higher quality, preservation of our bento boxes DNA, control of production costs: everything is gathered to offer you products that meet your expectations!
Discover our MB Original Made in France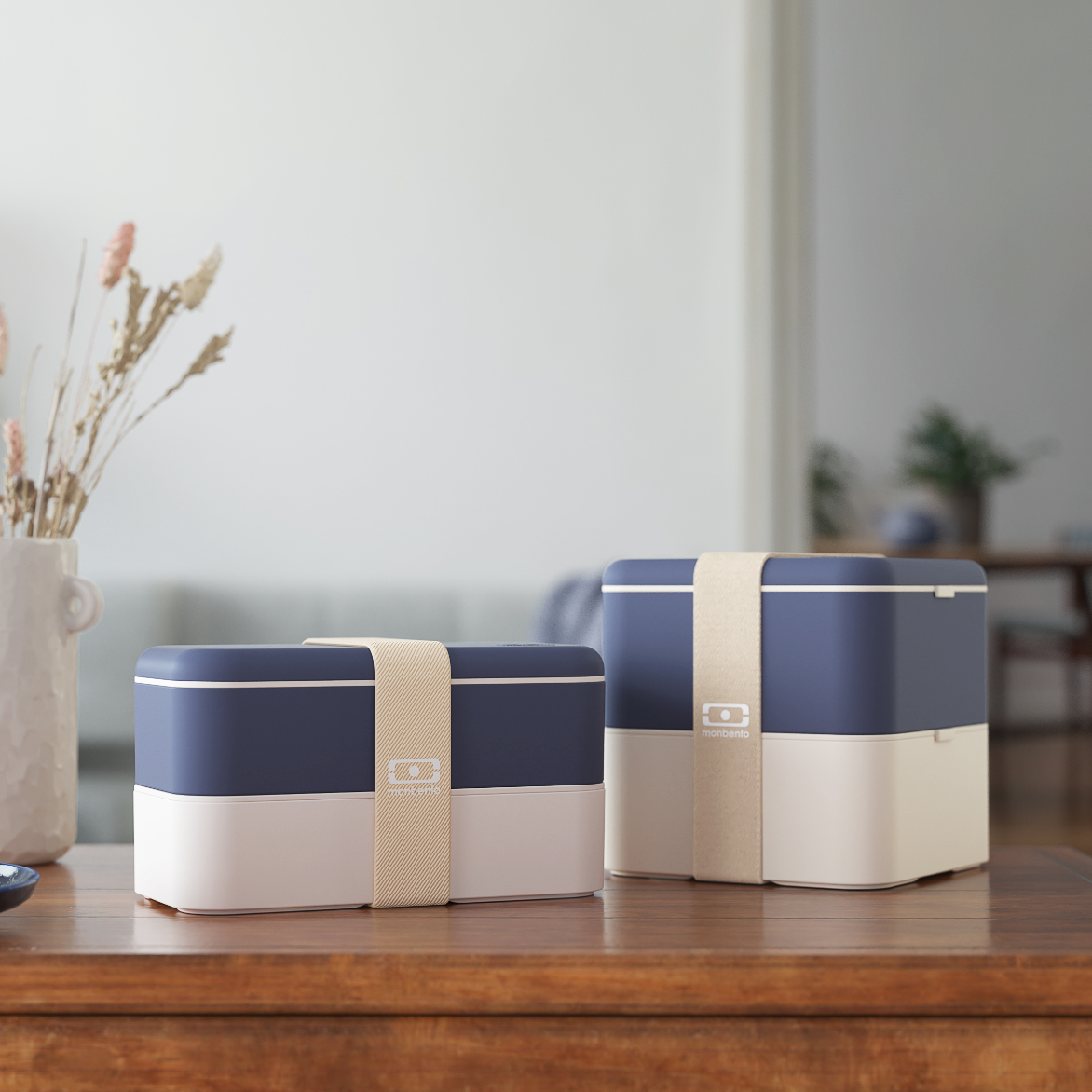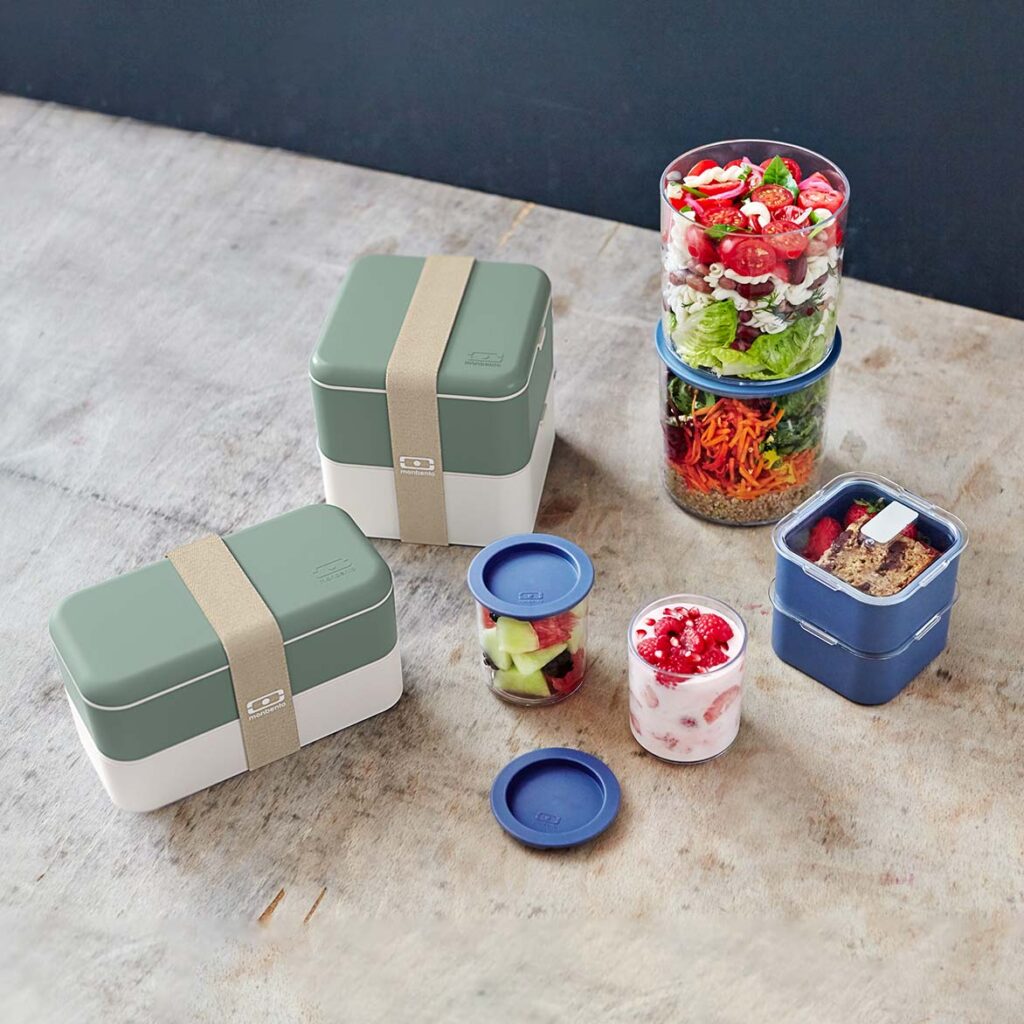 … to be part of everybody's on-the-go experience!
---
Our best-selling bento box, the MB Original, has been manufactured in France for several years. The family also got bigger thanks to the MB Square and our range dedicated to restaurant owners!
Made in France: key dates
---